IVISYS announces mutual referral partnership with Scape Technologies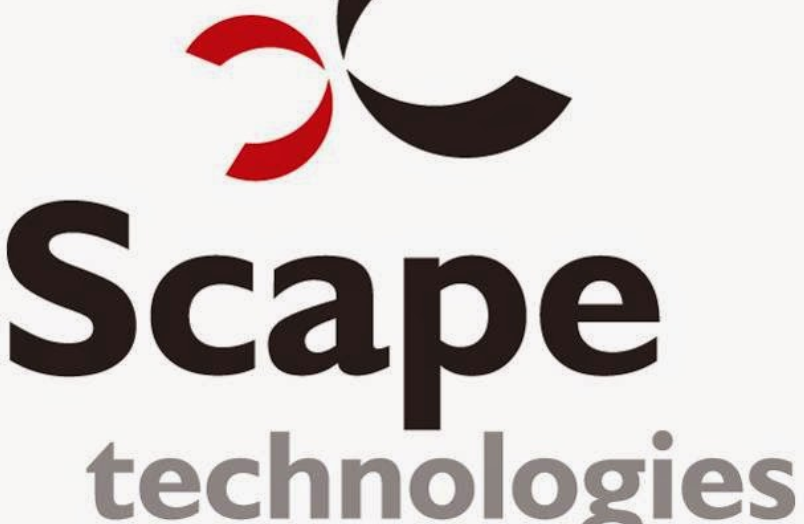 Press release
IVISYS AB
Ticker: IVISYS
556998-4981
4 August 2015
IVISYS, a pioneer in vision systems for manufacturing, today announces that Scape Technologies, a provider of award-winning and revolutionizing solutions for bin-picking, and IVISYS have entered into a partnership agreement. The partnership is a mutual referral agreement designed to increase client acquisition.
'IVISYS' vision system solutions are addressing manufacturers' growing need for fully automated quality control. Scape Technologies is a market leader in standardized bin-picking systems, enabling robot arms to see, find and grip components randomly placed in pallet-bins and boxes. Manufacturers who demand Scape Technologies' bin-picking solutions will in many cases also be interested in IVISYS' vision systems—as well as vice-versa,' says CEO of IVISYS Jakob Kesje.
IVISYS and Scape Technologies have complementary product offerings and share a vision of strengthening the use of automated manufacturing processes in the European automotive industry, in all parts of the supply chain. Scape Technologies has supplied solutions for market leaders such as Swedish Volvo Group and German Audi AG.
The partnership is a mutual referral agreement designed to add value for current clients and to increase targeted exposure for both companies. Initially, the agreement covers Germany and Sweden. Scape Technologies already has a strong foothold in both countries and IVISYS is in a phase of building up its presence in these markets. Both companies are headquartered in Denmark.
For more information, please contact
Jakob Kesje, CEO IVISYS AB
Phone: +45 20 22 60 10
Email: jk@ivisys.com
About IVISYS
IVISYS AB provides independent vision system solutions for quality control and offers "plug-and-play" solutions with an easy installation process. IVISYS delivers complete solutions with cameras, lighting, hardware and software. The solutions perform quality inspections at high speed and allow multiple control points in a single inspection. IVISYS' solutions are easily adapted to various products and variations and is invariant to product positioning. Settings can be adjusted by the customer's own staff according to their demands.
IVISYS' website: www.ivisys.com
About Scape Technologies
Scape Technologies is a Danish automation and software company specializing in the challenging field of bin-picking. Handling randomly placed objects from a bin is the company's core competence and possibly what makes Scape Technologies a world market leader in bin-picking.
Scape Technologies' website: www.scapetechnologies.com
Certified Adviser
Sedermera Fondkommission is Certified Adviser to IVISYS.