IVISYS AB Appoints Chief Operating Officer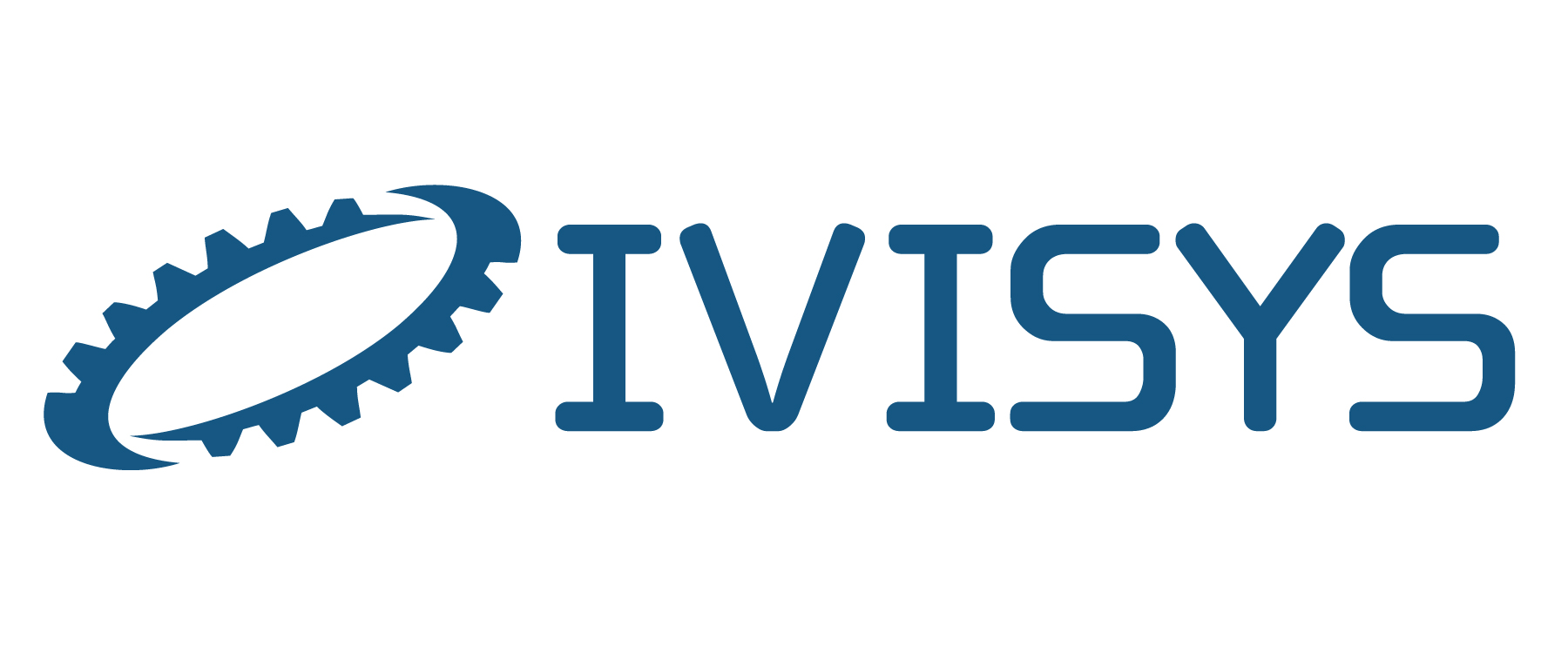 Press release
IVISYS AB
556998-4981
11 January 2017
IVISYS AB ("IVISYS") has appointed Larry Lind to become the company's COO. As COO at IVISYS, Larry Lind will be responsible for directing day-to-day business and field operations. The new position as COO has been created to strengthen IVISYS' sales and organizational management. Larry Lind possesses extensive experience within project management as well as sales management, he will start on 16 January, 2017.
IVISYS' newly appointed COO, Larry Lind, brings along a proven track record of successful project sales, well-executed procurement, major contract negotiations and creating substantial revenue growth. Prior to joining IVISYS, Larry Lind has held positions such as General Manager for Brevini Denmark—a sub supplier to the automotive industry—and a long tenure in various senior sales positions for Parker Hannifin, a global manufacturer of motion and control technologies and systems, strongly connected to the automotive industry.
CEO Jakob Kesje comments
'We are pleased to welcome Larry as a part of our management team. Having the right management and processes in place is an important part of building a company prepared for fast growth and Larry has a combination of experience and mindset, which we will benefit greatly from with regards to the future organizational development of IVISYS. Moreover, we expect to benefit from his extensive experience with regards to preparing and managing large project sales,' says CEO of IVISYS Jakob Kesje.
For further information:
Jakob Kesje, CEO IVISYS AB
Phone: +46 (0) 763 111 911
E-mail: jk@ivisys.com
Certified Adviser
Sedermera Fondkommission is Certified Adviser to IVISYS.
This information is information that IVISYS AB is obliged to make public pursuant to the EU Market Abuse Regulation. The information was submitted for publication, through the agency of the contact person set out above on 11 January 2017.
About IVISYS
IVISYS provides vision-based quality inspection solutions for industry, which can replace both manual and mechanical quality control. IVISYS' unique patented solutions make it possible to perform complex quality control while keeping the existing production flow unaffected. Unlike existing solutions, IVISYS' approach makes it possible to perform complex surface controls, control measurements on the micron level and control multiple components in one instant process. The solutions are based on IVISYS' patented image data processing, which differs fundamentally from the conventional processes used within vision systems today. IVISYS is capable of utilising high-resolution cameras in the company's image processing, while at the same time processing image information faster than the company's competitors. The solutions offered, have an average payback period of approximately six months for customers currently relying on mechanical or manual control.