IVISYS provides market update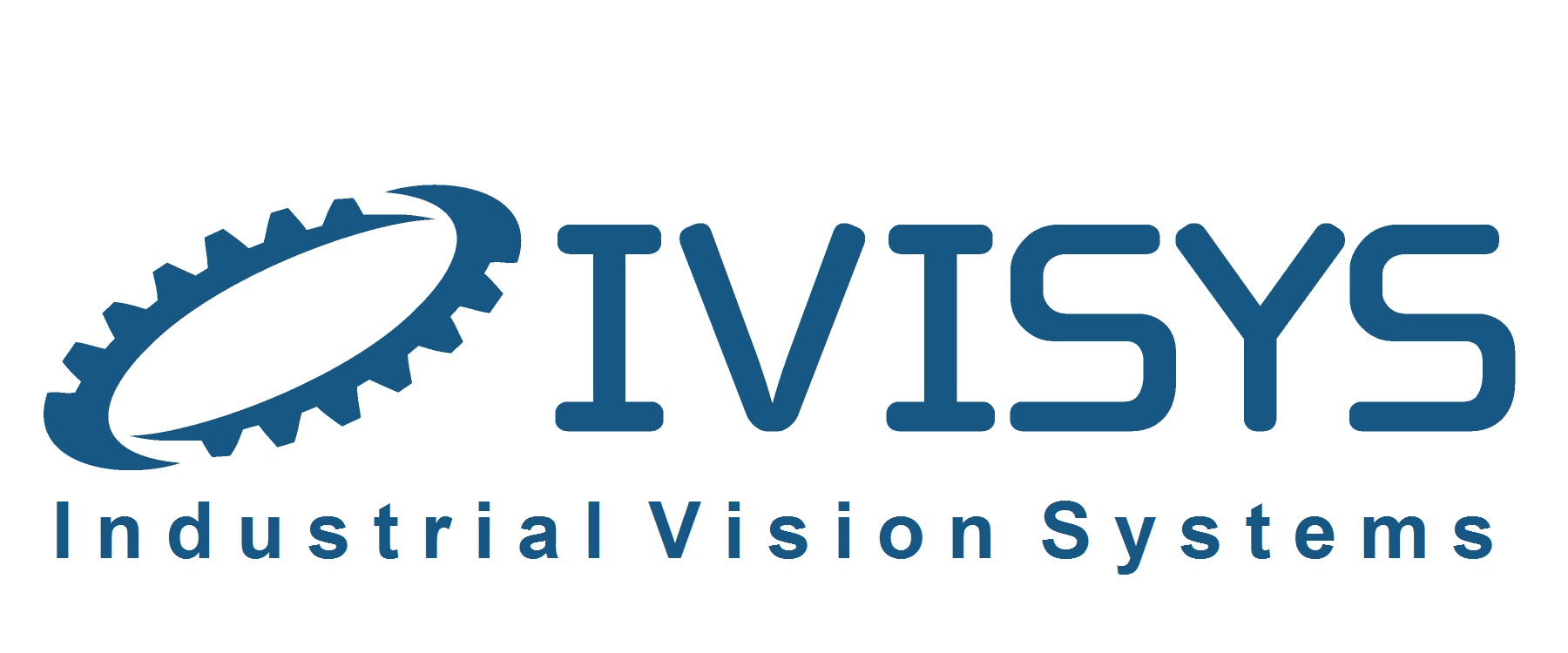 Press release
IVISYS AB
556998-4981
21 October 2016
IVISYS AB ('IVISYS') wishes to provide a market update to report information about the company's current situation, future and general progress. IVISYS is engaged in business development and currently has more than 40 offers out in the market, with a total value of more than 20 million SEK. The potential customers have operations of different sizes, and IVISYS believes that all the quotes will reach a conclusion within 12 months. About 10 new offers are presented to new prospects each month. IVISYS expects—as previously announced—to be able to present positive numbers for Q4, 2016.
IVISYS has developed a method for automated quality control. The company provides independent vision system solutions for quality control. IVISYS' assessment is that there is a growing interest in automated vision inspection within the manufacturing industry and is experiencing a rapidly growing market. As of today, IVISYS has more than 40 offers out in the market, at various project stages with regards to final acceptance. Some of the potential customers are global corporations with hundreds of factories and great potential. IVISYS has long worked on establishing its presence on the European market and this effort has continuously generated requests from potential customers. Based on the offers in the market, ongoing inquiries and actual orders, IVISYS expects—as previously announced—to be able to present positive numbers for Q4, 2016.
CEO Jakob Kesje comments
'IVISYS has, for a long period of time, been working on creating awareness of the company in the market. The Board of IVISYS believes that interest in vision solutions is on the rise, which is also reflected by the fact that we receive several new concrete inquiries each month. IVISYS is currently negotiating with several parties and believes that all of these will reach a conclusion during the next 12 months. Therefore, our hope is that we are approaching a market breakthrough and we expect to be able to show a positive result in Q4 2016.'
Certified Adviser
Sedermera Fondkommission is Certified Adviser to IVISYS.
For more information, please contact:
Jakob Kesje, CEO IVISYS AB
Phone: +45 20 22 60 10
E-mail: jk@ivisys.com
About IVISYS
IVISYS provides vision-based quality inspection solutions for industry, which can replace both manual and mechanical quality control. IVISYS' unique patented solutions make it possible to perform complex quality control while keeping the existing production flow unaffected. Unlike existing solutions, IVISYS' approach makes it possible to perform complex surface controls, control measurements on the micron level and control multiple components in one instant process. The solutions are based on IVISYS' patented image data processing, which differs fundamentally from the conventional processes used within vision systems today. IVISYS is capable of utilising high-resolution cameras in the company's image processing, while at the same time processing image information faster than the company's competitors. The solutions offered, have an average payback period of approximately six months for customers currently relying on mechanical or manual control.
This information is information that IVISYS AB is obliged to make public pursuant to the EU Market Abuse Regulation. The information was submitted for publication, through the agency of the contact person set out above on 21 October 2016.