IVISYS receive order and LOI worth more than 6,8 MSEK.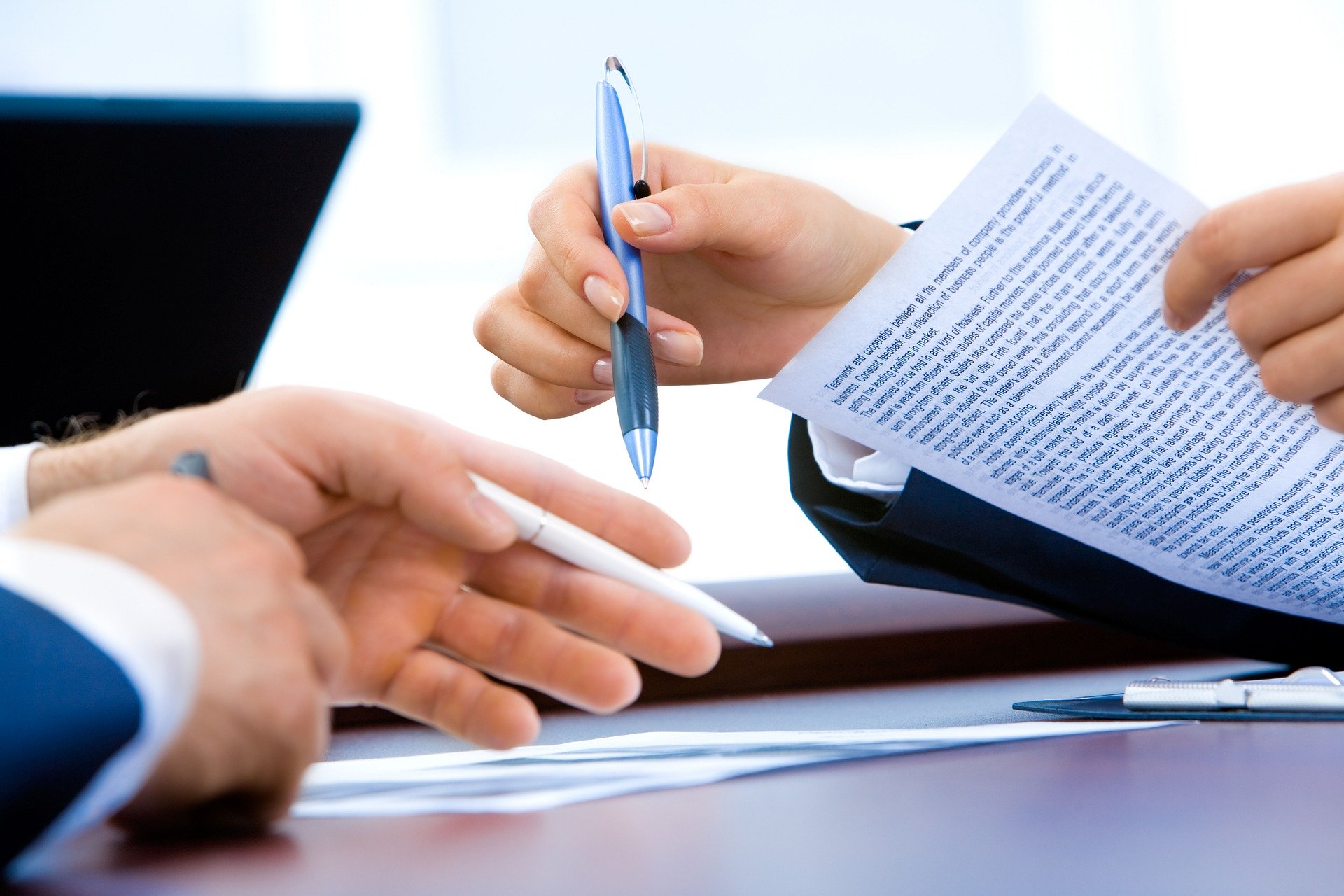 IVISYS ('IVISYS') has receives an initial order of 1,7 Msek combined with a LOI worth more than 5,1 MSEK as IVISYS is to deliver four Pallet Inspectors to Smart Retur AS. The legal details remain to be negotiated before signing but cooperation has commenced. The initial order and the following orders, which will be activated when the initial order is successfully installed, is expected to influence IVISYS result throughout 2021 and 2022.
CEO STEFAN BOHMAN COMMENTS
"We are very grateful for this order, which proves the performance of the Pallet Inspector. The industry is looking for a robust, reliable solution and are finding IVISYS to deliver under these conditions. We are looking forward to being part of the modernization of our customers pallet handling and the expect the LOI over the next two years. This confirms that IVISYS deliver solutions considered "state of the art" for Industrial vision inspection. This order together with expectations on follow up orders, fortifies our expectations for our 2021 growth journey ." says IVISYS CEO Stefan Bohman.

This disclosure contains information that IVISYS AB is obliged to make public pursuant to the EU Market Abuse Regulation (EU nr 596/2014). The information was submitted for publication, through the agency of the contact person, on 2021-02-22 17:15
FÖR MER INFORMATION, VÄNLIGEN KONTAKTA:
Stefan Bohman, CEO, IVISYS AB
Phone: +46 8 38 20 80
E-mail: stefan.bohman@ivisys.com
Certified Adviser
Svensk Kapitalmarknadsgranskning AB är Certified Adviser till IVISYS.
Telefon: +46 11 32 30 732
E-mail: ca@skmg.se
ABOUT IVISYS
IVISYS is combining the knowledge of two engineering companies, one with a superior patented image processing software and the other with a unique superior command of Image acquisition. The unique product offering of IVISYS with the IVISYS Pro software suite, the use of artificial intelligence (AI) and outstanding quality in light and sensor knowledge is giving the Industry automated vision inspection solutions that are reliable, fast and flexible. With a portfolio of standard solutions that can be integrated in almost all industrial productions the market accessible to IVISYS is global, large in volume, and growing at the rate of the industry automation, currently strongly driven by the industry 4.0 approach. The solutions offered are available to most industrial manufacturers due to the short ROI, when comparing to existing manual control widely used in the industry today.
Elected as "TOP 10 Machine Vision solution provider in Europe 2019 as well as 2020" by Technology Insights Manufacturing.