IVISYS secures US patent for novel image processing algorithm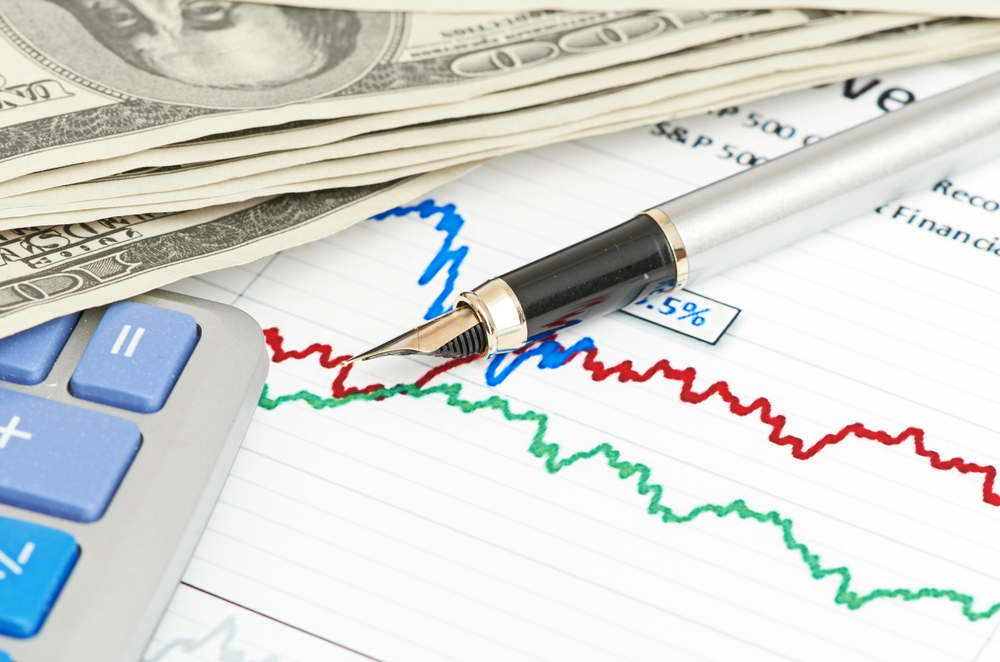 IVISYS has just successfully secured a US patent for the company's novel imaging processing algorithm. The continued protection of the company's IP is a part of executing a long-term strategy, focused on gradual global growth.
IVISYS has just secured a US patent for the company's novel imaging processing algorithm. The algorithm is at the very core of IVISYS' flexible vision systems solutions.
IVISYS' solutions are set apart from other existing vision systems by their ability to inspect items indifferent to the items rotation or displacement, at high speed. As a result, no text jigs or fixtures are needed for executing visual inspection tasks, otherwise required by vision systems in most cases.
Prepared for international expansion
CEO of IVISYS Jakob Kesje comments on the successfully filed patent:
"Our patent application was passed without any kind of comments or questions. This ensures us, that our technology is truly one of a kind, both within and outside of the vision industry. It is also an important step for us in our continued efforts to secure our intellectual property rights, so the company is appropriately prepared for the planned gradual global expansion, we expect in the coming years."
After product development and an initial launch of the company's first vision systems in 2014, IVISYS is following a strategy of gradual international expansion, based on its IVISYS Pro series, which offers manufacturers flexible and user-friendly vision systems helping conduct flaw detection, product verification and measurement tasks.